(From Senki Zesshō Symphogear)
http://www.amiami.com/top/detail/detail?gcode=FIG-MOE-5704&page=top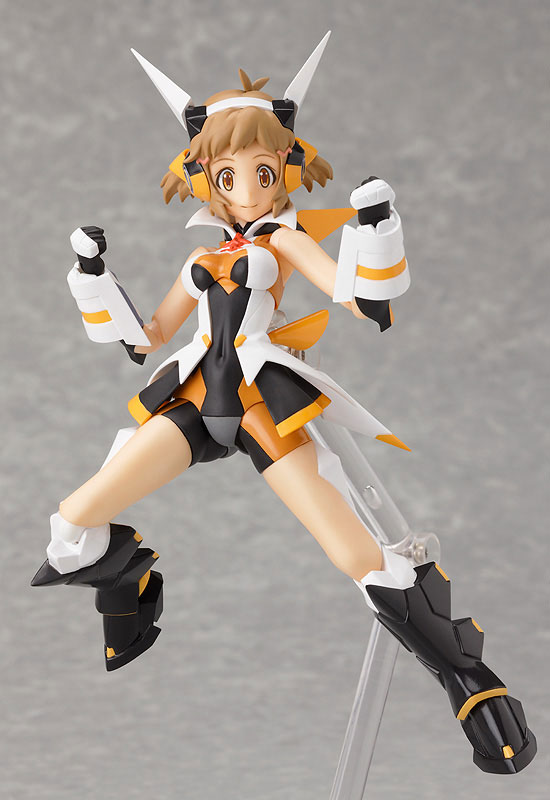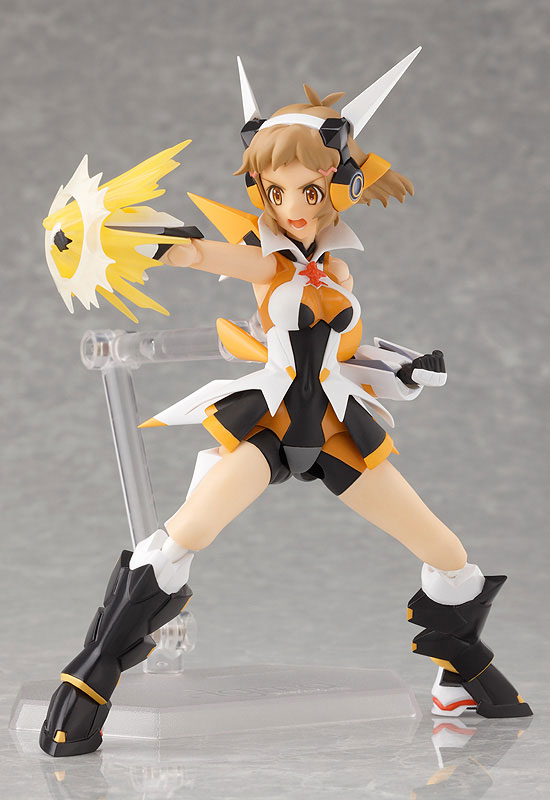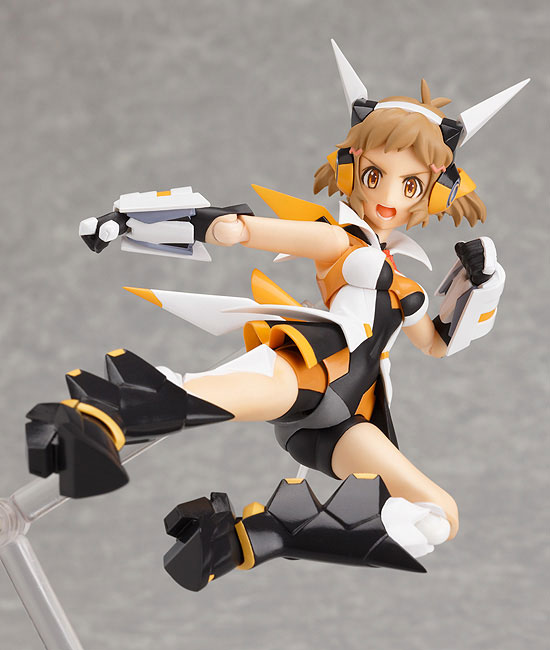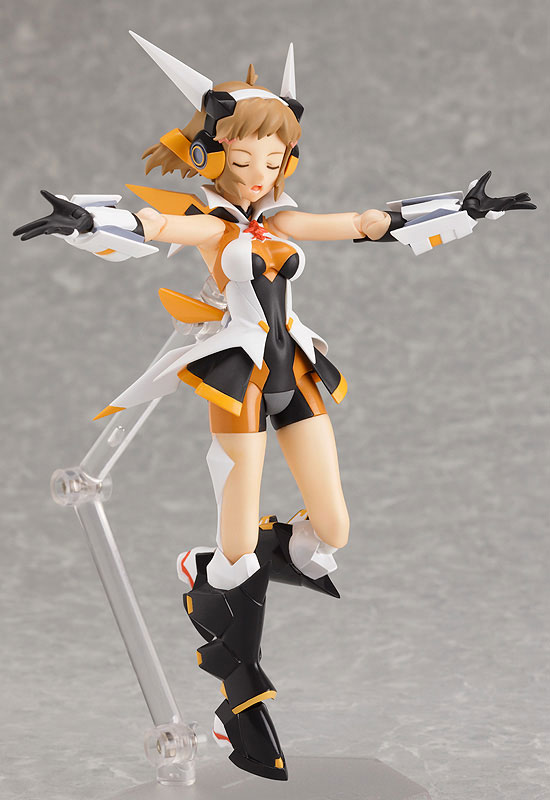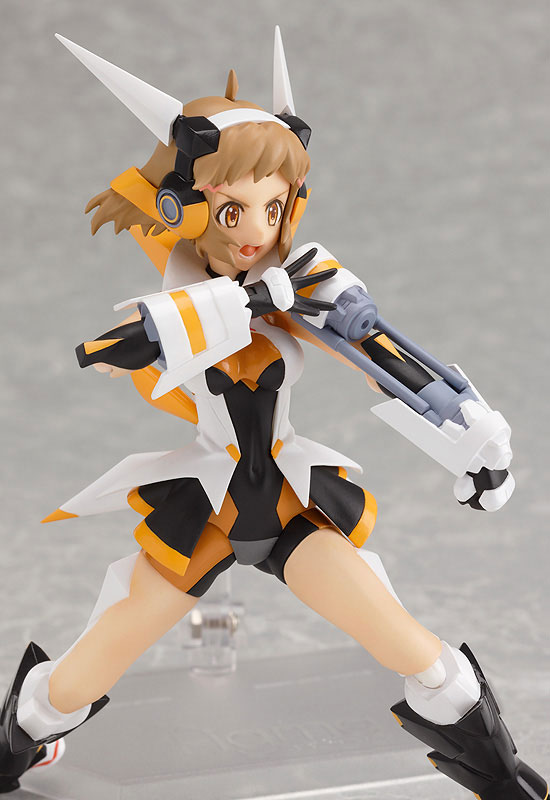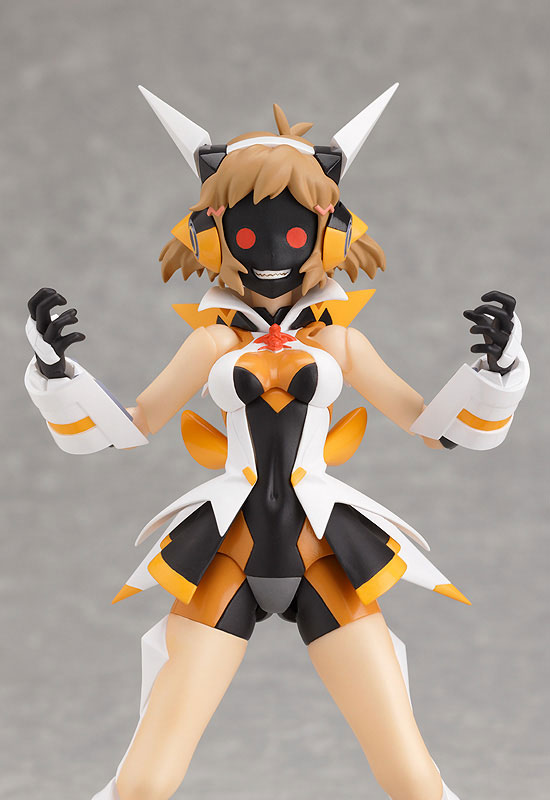 (from wikipedia)
Two years ago while attending a ZweiWing concert, she was nearly killed by the Noise (you mean like those monsters from The World Ends With You?), barely surviving thanks to the sacrifice of Kanade, who taught her never to accept death. During the first episode,when she becomes cornered by the Noise, she sings the same song she heard Kanade sing and ended up gaining Symphogear powers due a fragment of Kanade's armor that entered her body that day.
Hibiki, huh? and Symphogears are powered by music you say?
Well then….
Come on, you had to see that coming.
September 2012 release, 3333 yen. pre-order available now.
Comments
comments